Experimentation. Interdisciplinary. Collaboration.

Welcome to the Experimental Acoustics Research Studio (EARS)!
What is EARS
The Experimental Acoustics Research Studio – EARS – at the University of California, Riverside is dedicated to the advancement of new multi-disciplinary approaches to sound, electroacoustic music and multimedia.
The three foundations of EARS are:
Experimentation, Interdisciplinary, and Collaboration.
Composers, performers, researchers, media artists, faculty and students work together to develop new strategies for art, research, and education.
EARS is committed to facilitating the development of new art forms and performance modalities that arise out of ever-evolving digital technologies.
EARS Design
In 2007 we identified a space on 1935B Chicago Avenue to host the studio for music and technology. The space was redesigned to meet high-standard requirements for acoustic isolation, multi functionally, and flexibility. 
The tenant improvements, accomplished by an external contractor under the supervision of UCR Capital and Physical Planning, extended over many months. They were officially completed in Summer 2008.
The facility has a total area of 2,983 sq./feet including three studios: a large open space – Open Area –and two small studios – Studio 1 and Studio 2 – in addition to technical room, storage, rest rooms and an office. See floor plan.
The EARS facility is conceived as a large multifunctional "open studio" for research, teaching, production and performance.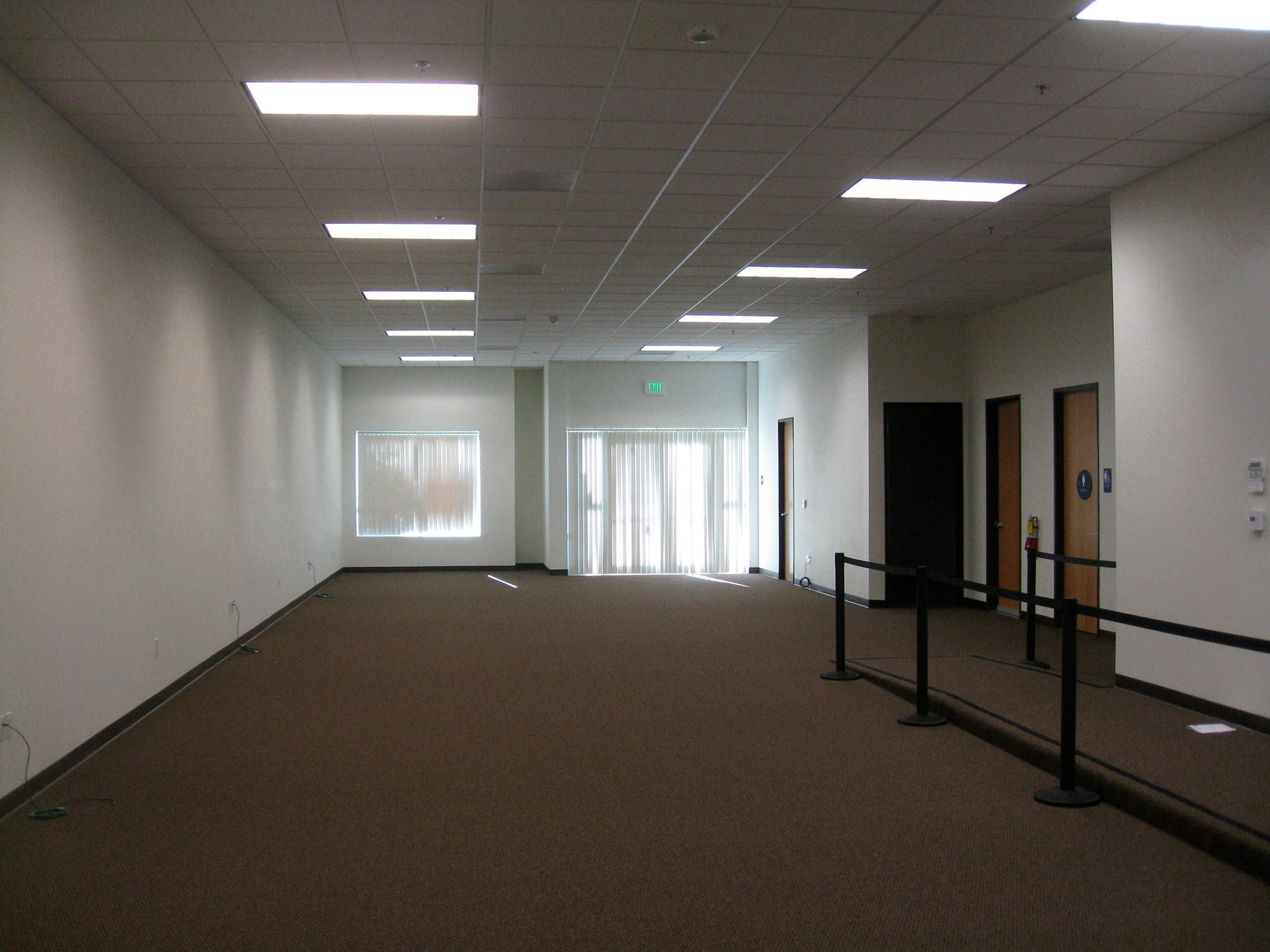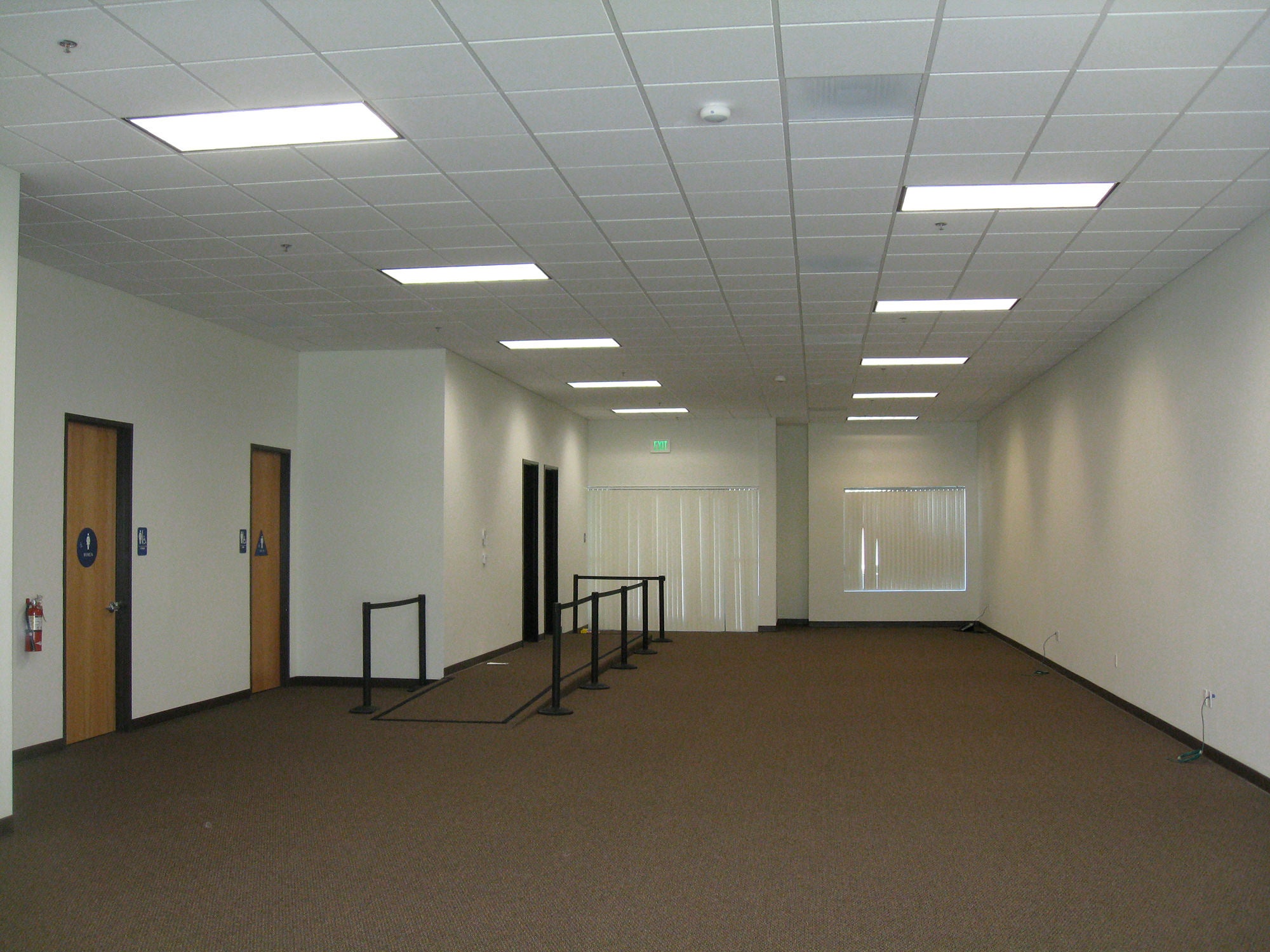 EARS Research on Sound and Space
The relation between sound and space is an important focus of EARS research. Since the very beginning we have been experimenting with different configurations of speakers.
The speaker's configurations can be changed and adapted to different listening situations including stereo, 4-channel, 8-channel and more. 
Here some examples of speaker's configurations that have been considered in the initial project of EARS:
Performance is also a key aspect of EARS' flexible and multifunctional concept. EARS should house the activities of experimenting, composing, producing and performing, all that in the same space. EARS space can accommodate different settings for performance:
EARS Immersive Multi-Channel Sound System
In 2017, EARS installed a multi-channel immersive sound system for conducting psychoacoustic research on sound, space and affect. The immersive system consists of four groups of eight speakers and one subwoofer – a total of 32 speakers and four subwoofers. Each group of eight speakers are mounted in a truss and the four trusses form a square.
The psychoacoustic research aims to investigate the emotional response of subjects placed inside the immersive environment when listening to sounds with different spatial characteristics and also actively interacting with the system.
The two pictures show the final phase of the set-up of the 32-channel immersive sound system.